Your Ultimate Netflix Guide for April Night In
Looking for a new Netflix recommendation? Our team has come up with a list of our current favourite and upcoming series and movies! Scroll down to check out our must-watch list!
Latest On Netflix (April 2022)
White Hot: The Rise & Fall of Abercrombie & Fitch
(Image credit: Netflix)
"Candidly, we go after the cool kids." Abercrombie & Fitch's dim-lit stores, pumped full of potent fragrance might be a distant memory now, but there was a time it reigned, thriving on exclusion. This pop culture documentary explores the brand's rise in the late 90s and early 2000s — and how its too-cool factor ultimately led to its fall.
Airs On Netflix Hong Kong: 19 April (trailer)
Anatomy of a Scandal
(Image credit: Netflix)
Poised to be Netflix's next big hit (with the creator of "Big Little Lies" and "The Undoing" behind it), "Anatomy of a Scandal" is a six-part limited series that promises to be full of salacious secrets and shocking crime. It's based on the best-selling novel by Sarah Vaughan and explores privilege, consent, authority and justice.
Airs On Netflix Hong Kong: 15 April (trailer)
Dancing on Glass
(Image credit: Netflix)
Are you a fans of Spanish shows Money Heist and Elite? You will probably recognise María Pedraza, the lead of this psychological drama. "Las niñas de cristal" in Spanish, Dancing on Glass dementrates a friendship between two ballet dancers, this strange and confusing relationship isolates them from the real world.
Airs On Netflix Hong Kong: 8 April (trailer)
The Weekend Away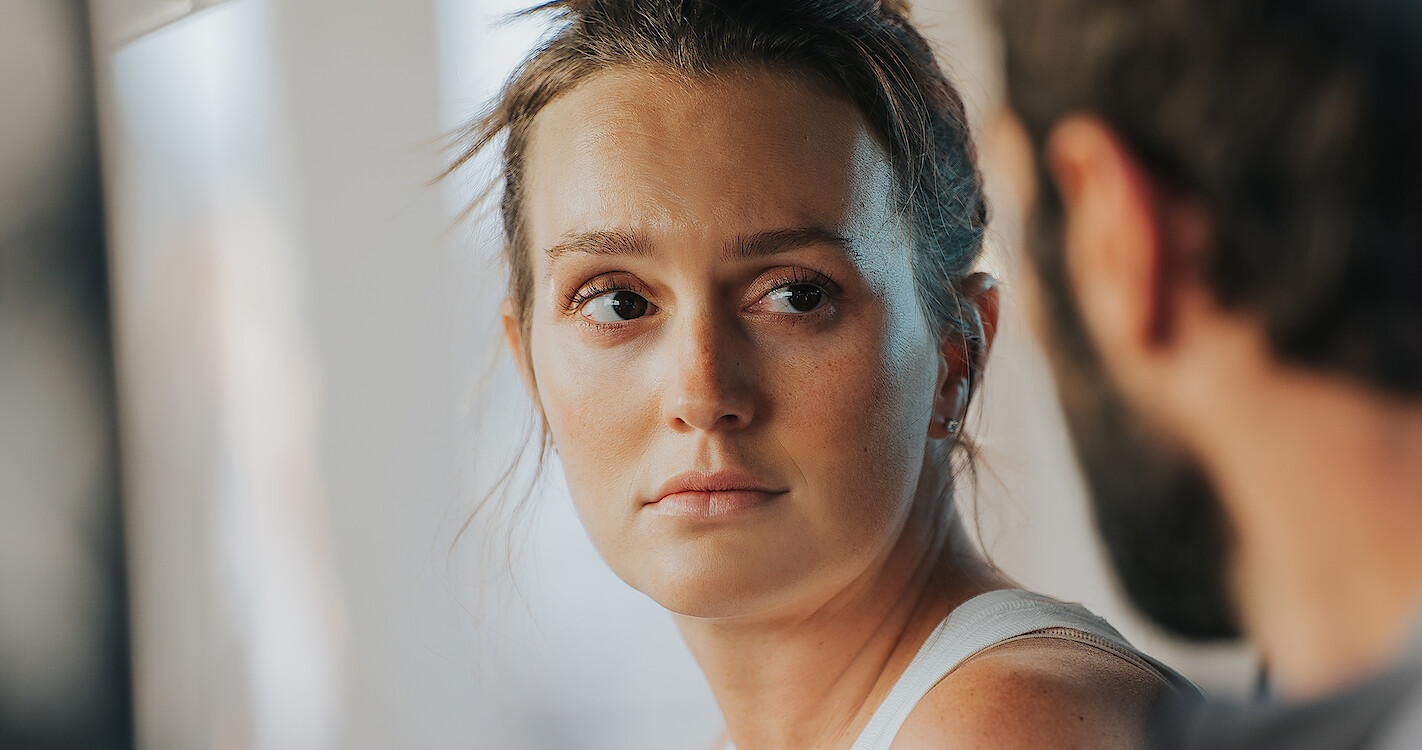 (Image credit: Netflix)
Based on the best-selling novel by Sarah Alderson, The Weekend Away follows two best friends on a weekend getaway. When one of them vanishes, the other becomes the number one suspect and has to prove her innocence. The story will keep you guessing until all of the secrets are uncovered, an edge-of-your-seat thriller to add onto your watchlist.
Airs On Netflix Hong Kong: 3 March (trailer)
Bridgerton: Season 2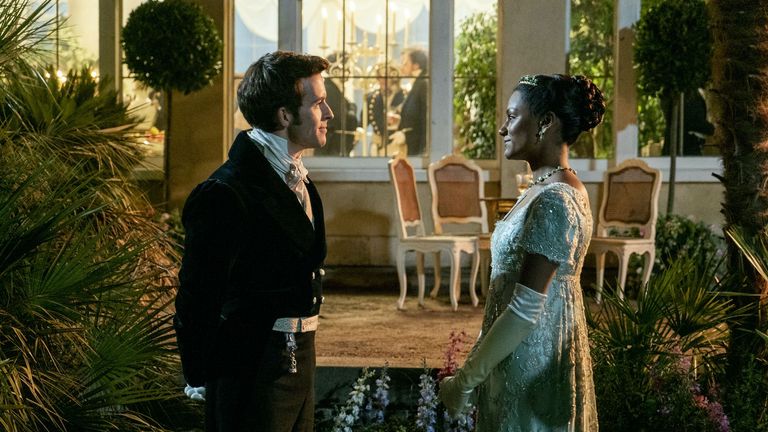 (Image credit: Netflix)
Bridgerton is back for another wild ride. If you have not watched Season 1, the series basically combined all the best parts of Pride & Prejudice and Gossip Girl. Inspired from Julia Quinn's sequel novel, The Viscount Who Loved Me, this saucy second season follows the eldest Bridgerton, Anthony, on his own quest for love.
Airs On Netflix Hong Kong: 25 March (trailer)
All time favourite On
 

Netflix
Our Beloved Summer
(Image credit: Netflix)
Our Beloved Summer is a romantic-comedy series about two former lovers get pulled back in front of the camera and into each other's lives, years after filming a viral documentary in high school. The series has earned a spot in Netflix's Global Top 10 in the non-English TV category.
(trailer)
Thirty-Nine
(Image credit: Netflix)
Thirty-Nine follows three single professional women living in Seoul, who are lifelong friends and all on the eve of the big 4-0. At the age of 39, the three best friends are suddenly at crossroads in their lifes. This TV series comes off as a Korean spin on Sex and the City. It has been listed as Top 5 on Netflix Hong Kong since premiered.
(trailer)
The Ultimate Netflix & Chill Snacks

Try Smith & Sinclair's Alcoholic Cocktail Gummies, mixed like real cocktails with 5% ABV each. A vegan, hassle-free and yum-guarenteed edible cocktail gummies that pair perfectly with any Netflix of your choice! A Night In does not have to be boring. This box of booze is a fun way to provide the evenings finest entertainment.
---